If you're in the market for a new perfume, you'll want to check out our list of the top perfumes for women in 2022. From classic and sophisticated scents to fresh and playful aromas, there's something on this list for every woman.
Chanel No.5 EDP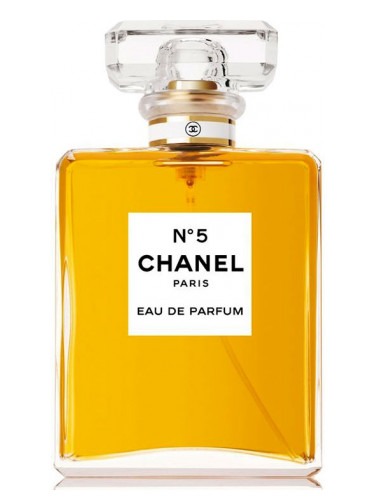 Source: Fragrantica
Chanel No. 5 is a timeless and sophisticated fragrance that is perfect for any occasion. The combination of jasmine, rose, and ylang-ylang creates a unique and alluring aroma.
Many people consider it as sophisticated, elegant, and feminine. Some reviewers have noted that it has a strong and lasting scent, and others have said that it is a perfect balance of floral and musky notes.
Some people have also mentioned that it is a very versatile fragrance that can be worn for both day and evening occasions. Overall, it seems that Chanel No. 5 is well-regarded and has a strong following among those who have tried it.
Chanel Coco Mademoiselle EDP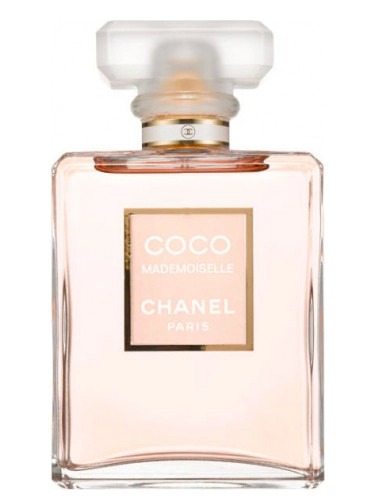 Source:
Fragrantica
Many people describe this perfume as a sophisticated, elegant, and timeless scent that is suitable for a variety of occasions.
It has a floral and fruity scent with notes of jasmine, rose, patchouli, and white musk. Some people find it to be a versatile fragrance that can be worn day or night, while others feel that it is more suited for evening wear.
Overall, it is widely regarded as a classic and luxurious fragrance that is suitable for those who appreciate high-quality perfumes.
Eilish EDP By Billie Eilish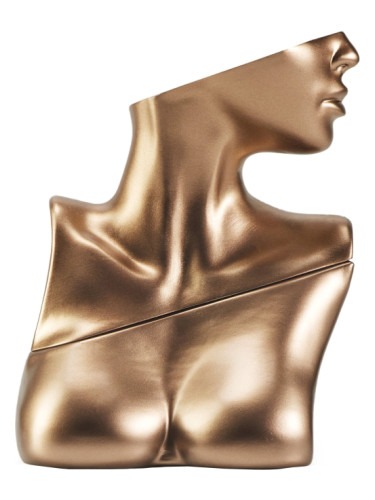 Source:
Fragrantica
Whether you're a fan of the artist or just looking for a fresh, youthful fragrance, Eilish EDP is sure to make a statement and turn heads wherever you go.
The scent features a blend of floral and fruity notes, including jasmine, rose, and strawberry, and has a youthful, energetic vibe. It is housed in a sleek, modern bottle with a bold, black and green color scheme that reflects Billie Eilish's signature aesthetic.
YSL Black Opium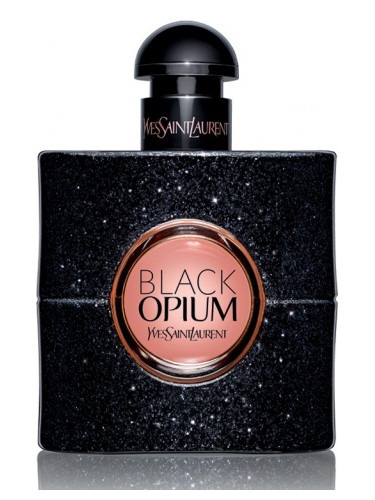 Source:
Fragrantica
This perfume is definitely more on the edgier side with a unique and distinct character. But it still is a popular fragrance among the ladies.
It has a floral and spicy scent with notes of coffee, vanilla, and white flowers. The coffee note gives the fragrance a bold and edgy character, while the vanilla and white flower notes add a touch of sweetness and femininity.
But be careful with this fragrance. It is not one you'd want to blind buy.
Maison Francis Kurkdjian Baccarat Rouge 540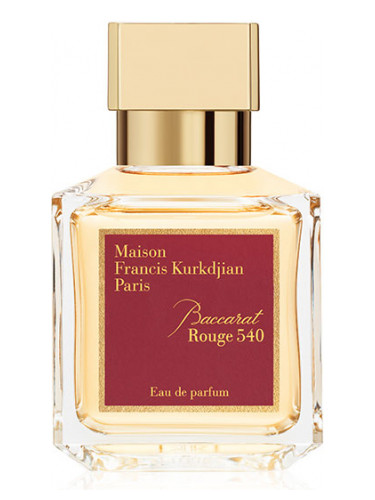 Source:
Fragrantica
Despite this being a luxury perfume with a hefty price tag, it's getting quite popular here in Malaysia.
The fragrance features top notes of jasmine and saffron, middle notes of amberwood and fir resin, and base notes of cedarwood and musk. These ingredients come together to create a complex and sophisticated scent that is both sweet and woody, with a floral and spicy character.
It can be too sweet to be worn during the day but great for night outs or indoor events.